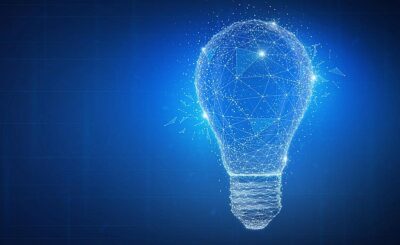 September 5, 2019
What is, by the way, the ration of brain usage of a normal person throughout his/her lifetime? Not so much...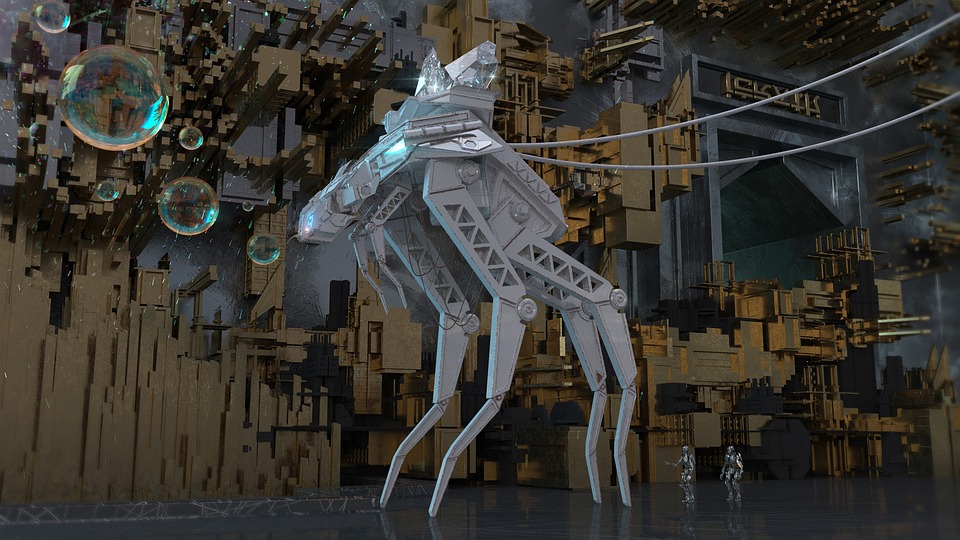 February 26, 2019
Initially, when robotics and automation were introduced to the public, everyone saw its biggest potential in the manufacturing industry. Experts...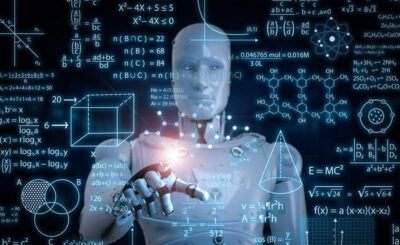 September 21, 2019
Did you realize Artificial Intelligence may bring about a whopping $15.7 trillion...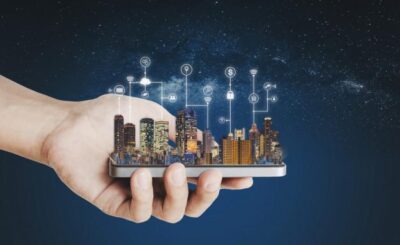 September 19, 2019
IoT, short for the web of things, is a tremendous system of...