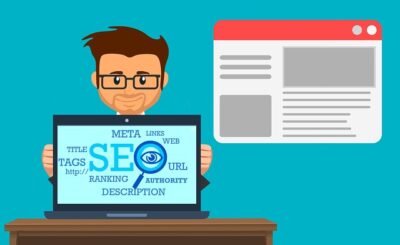 May 14, 2019
As business owners, we acquaint that there are a million things we can be working on at any specified time:...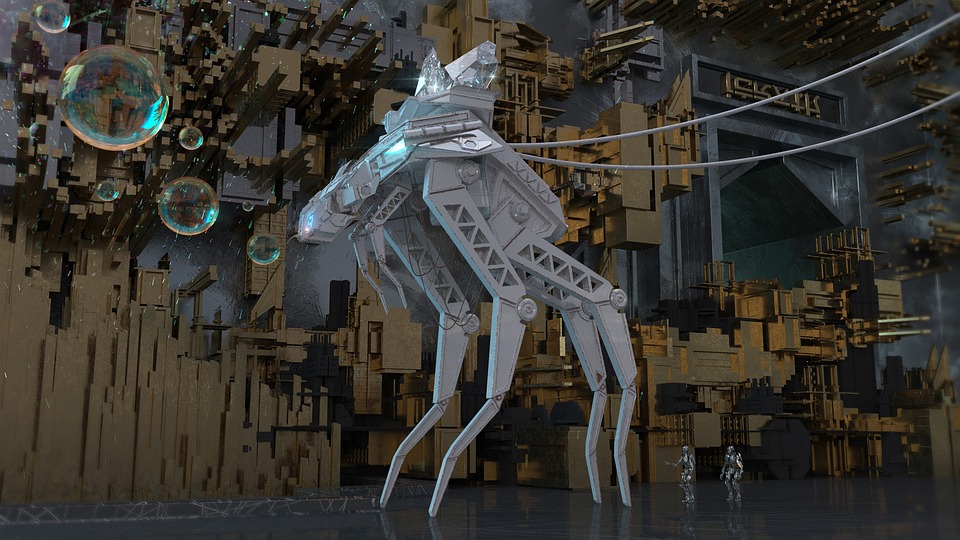 February 26, 2019
Initially, when robotics and automation were introduced to the public, everyone saw its biggest potential in the manufacturing industry. Experts...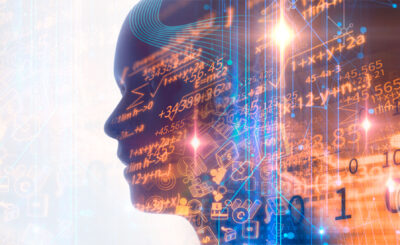 July 13, 2019
AI made a big fuss in our today world and for a...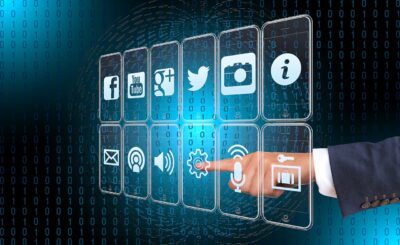 July 4, 2019
The Internet of Things. Sounds like a science fiction title, doesn't it? ...