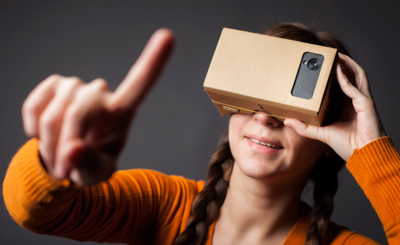 October 24, 2019
The ecosystem of virtual reality was kick-started in the 1990s. Then gloves and goggles were cool enough to offer 3D...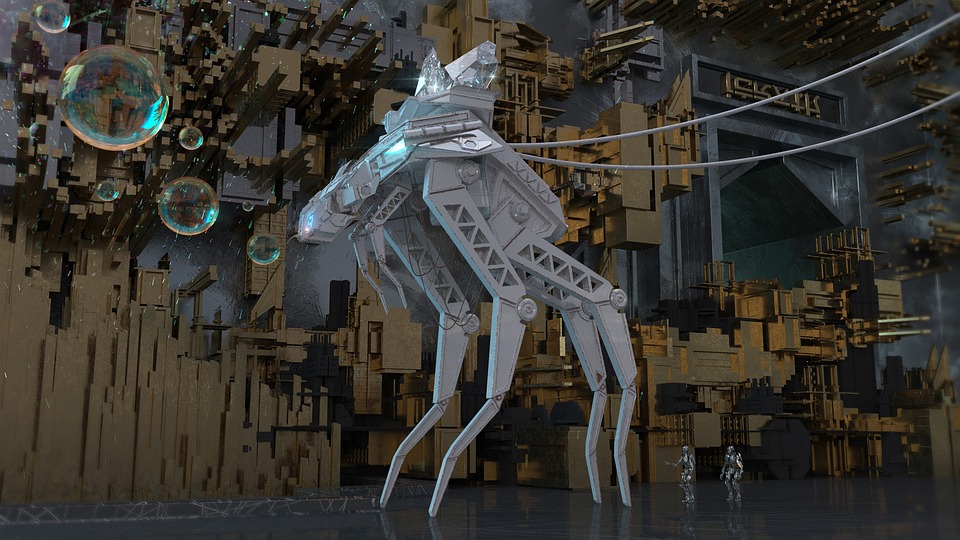 February 26, 2019
Initially, when robotics and automation were introduced to the public, everyone saw its biggest potential in the manufacturing industry. Experts...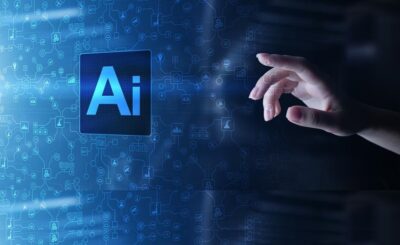 November 7, 2019
Students of history and economics recall the impact of the industrial revolution...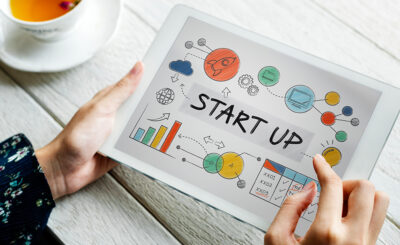 November 7, 2019
As technology develops faster and faster, technicians in those fields are able...