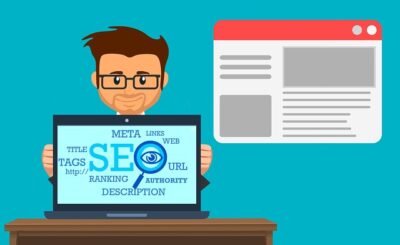 May 14, 2019
As business owners, we acquaint that there are a million things we can be working on at any specified time:...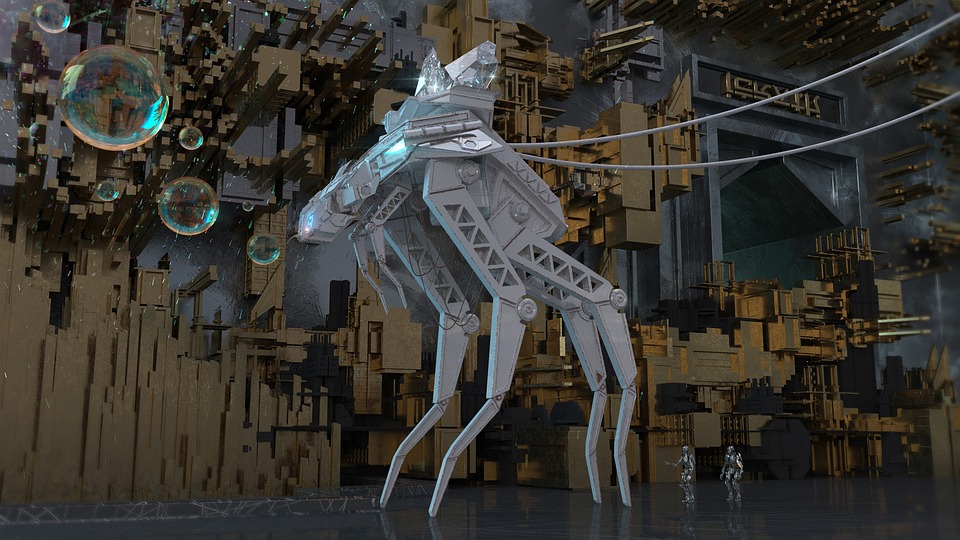 February 26, 2019
Initially, when robotics and automation were introduced to the public, everyone saw its biggest potential in the manufacturing industry. Experts...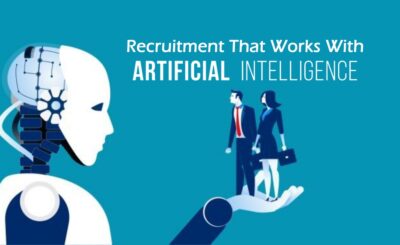 June 19, 2019
The Recruiting industry is growing rapidly. As we all know that Artificial...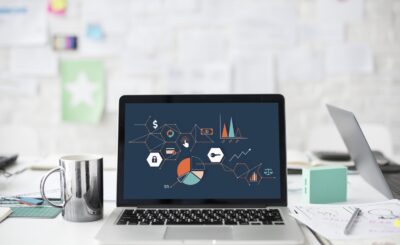 April 19, 2019
What makes the human personality not the same as other living animals...