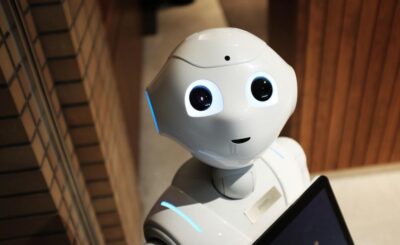 January 17, 2020
Are you ready to see what 2020 has in store for us? With each year technological advances are only going...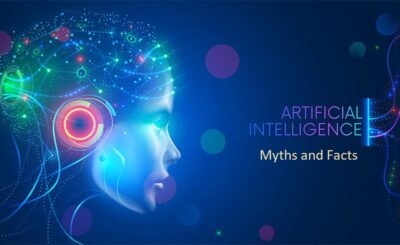 January 8, 2020
The new era defines important technological advancements and Artificial Intelligence is a...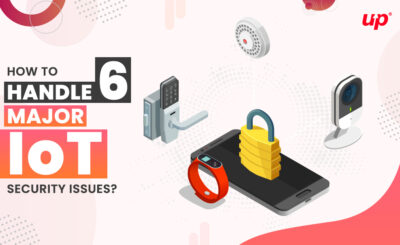 January 16, 2020
Internet of Things or IoT is the most recent pattern in innovation....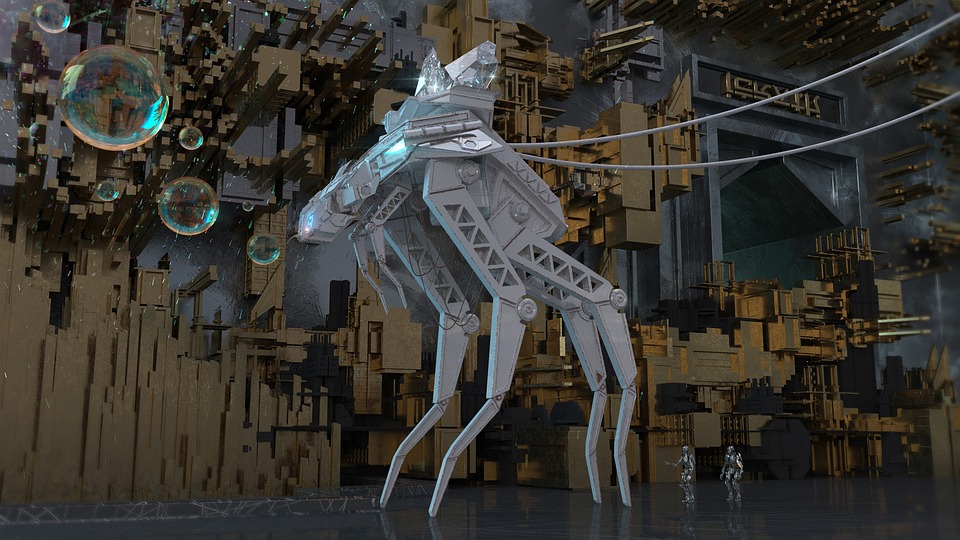 February 26, 2019
Initially, when robotics and automation were introduced to the public, everyone saw its biggest potential in the manufacturing industry. Experts...