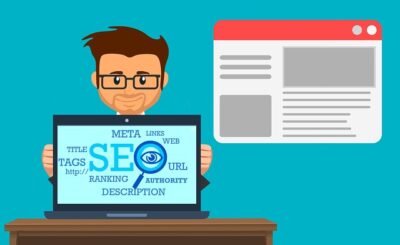 May 14, 2019
As business owners, we acquaint that there are a million things we can be working on at any specified time:...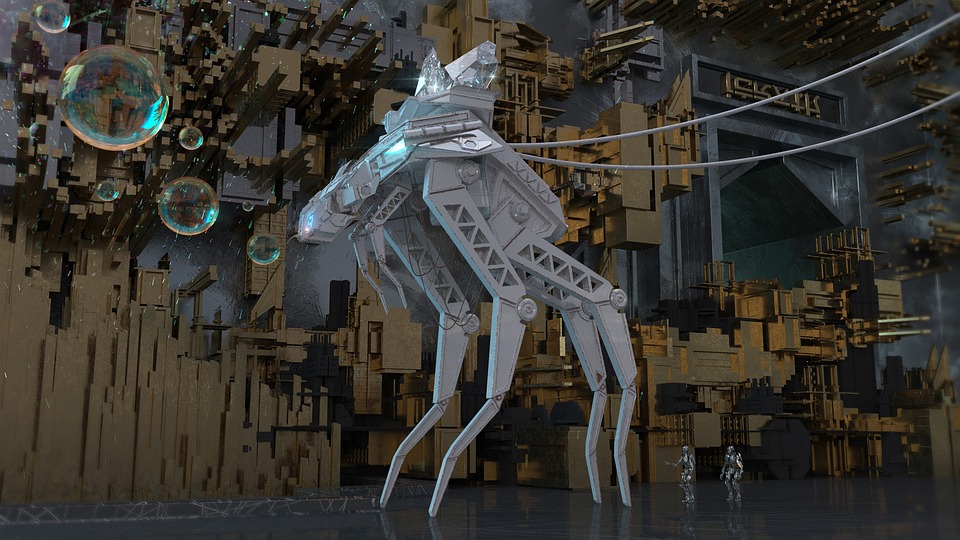 February 26, 2019
Initially, when robotics and automation were introduced to the public, everyone saw its biggest potential in the manufacturing industry. Experts...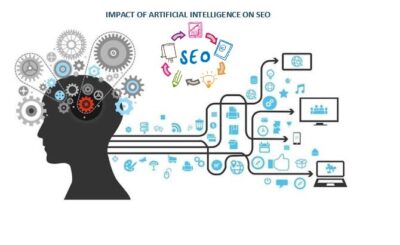 May 23, 2019
Over the past 15 years, technology has reached unimaginable levels. This technological...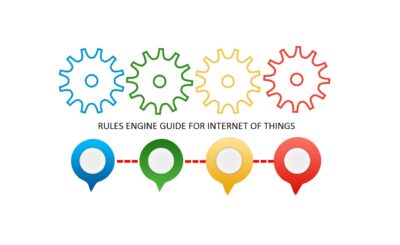 April 18, 2019
Introduction We are now living in an automation economy and witnessing the...