We all love Netflix, don't we? Well, why wouldn't? Since it has given us hours and hours of entertainment. Ever since the streaming service launched back in 2007, it took over the movie rental market.  Netflix is a platform that provides its users with myriad of TV shows and movies that they can enjoy for a month, without having to pay a penny. It has completely revolutionized how people watch content. Netflix is compatible with almost any device, whether it's an iPad, smartphone or even a Smart TV.
Many brands have introduced amazing Smart TVs that support all the streaming subscription sites, at reasonable prices. Moreover, LEDs also provide support for Netflix, while Samsung LED price falls in a medium-to-high range as compared to other brands, in case you want to change your TV. Nevertheless, let's have a look at some of the best shows on Netflix that you can binge-watch right now, and we will save you the trouble of hunting for a good show.
Breaking Bad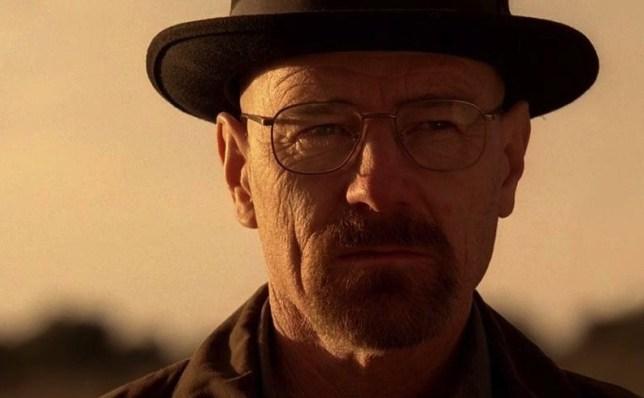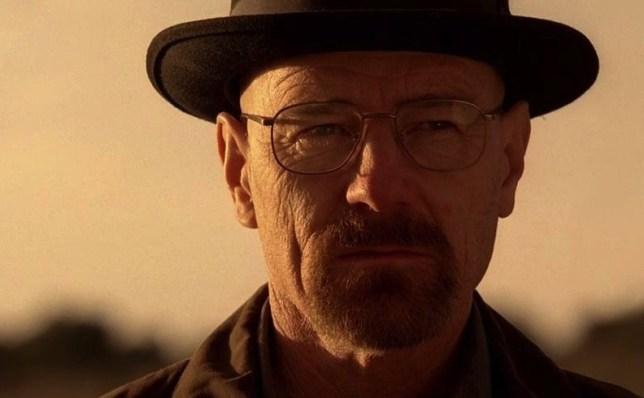 Talk about a legendary show and there is no way, Breaking Bad wouldn't come up. The show is about a school chemistry teacher who has been fighting with his own demon i.e. Cancer. He is a common, salaried man who couldn't afford the cancer treatments, but don't want to give up on life. He slowly descends into cooking meth and selling it to get money. Aaron Paul plays the supporting cast and he is equally good as Bryan Cranston.
This show will get you hooked for hours, and you can watch all the five seasons on Netflix and you can also download movies from different portals and watch them in your free time.
Stranger Things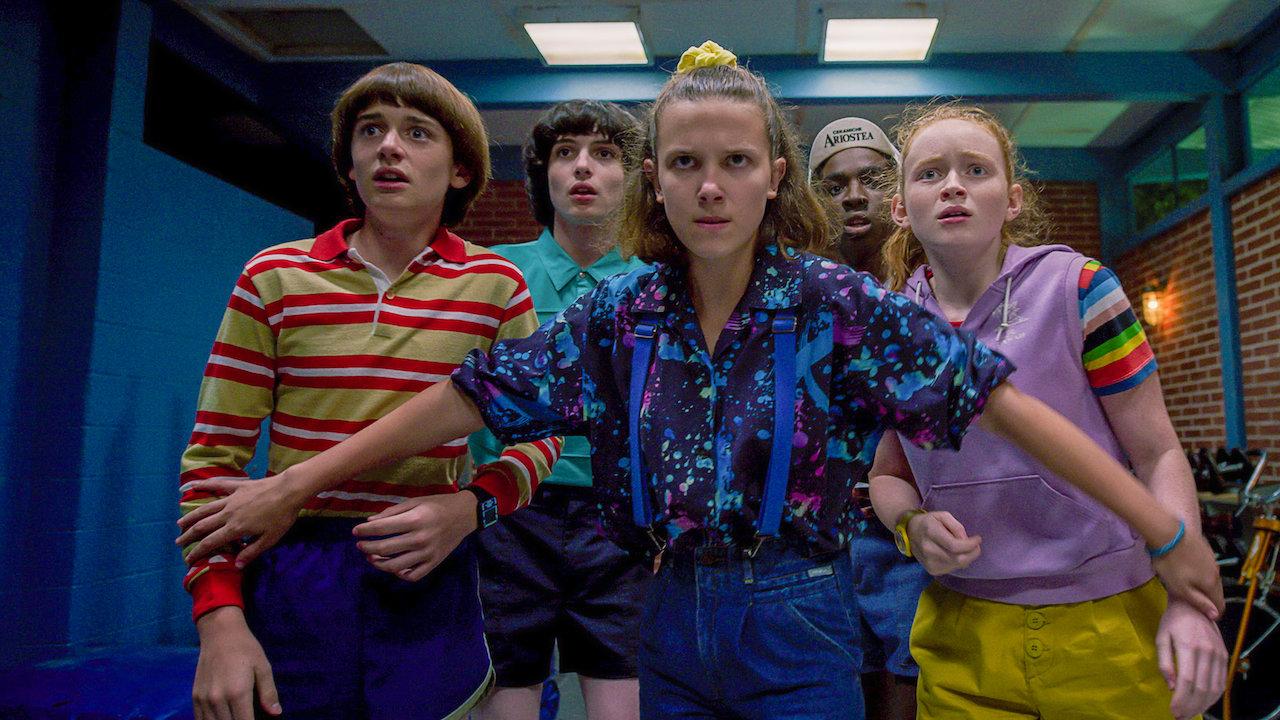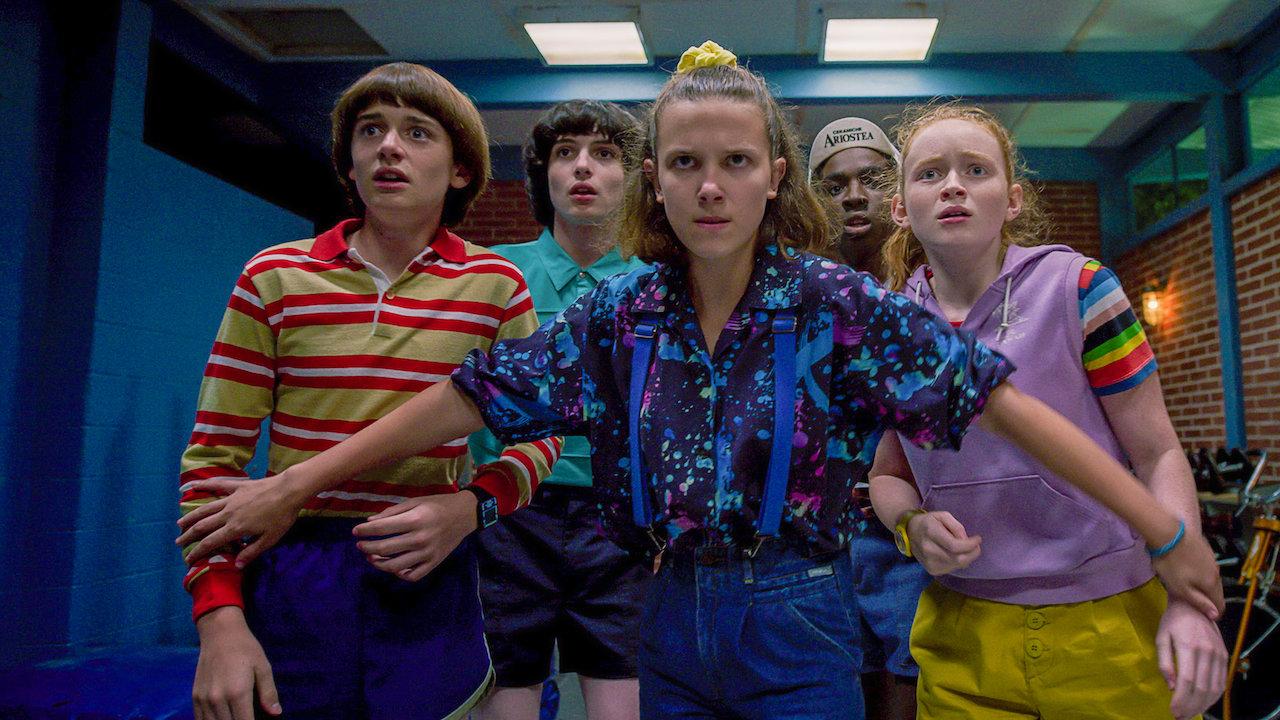 It is an American sci-fi, horror show that has been making waves since its first season. Now the show isn't the horror that you would expect, but it has an element of horror to it. The show is set in 1983 in the town of Hawkins, Indiana. You will love this show as it will keep you amazingly engaged. The first season starts with the disappearance of a boy, while there are some strange, supernatural events taking place all over the town. The show also focuses on a girl who has supernatural power, using to fight the evil. The aesthetic work done in the entire series is commendable.
Russian Doll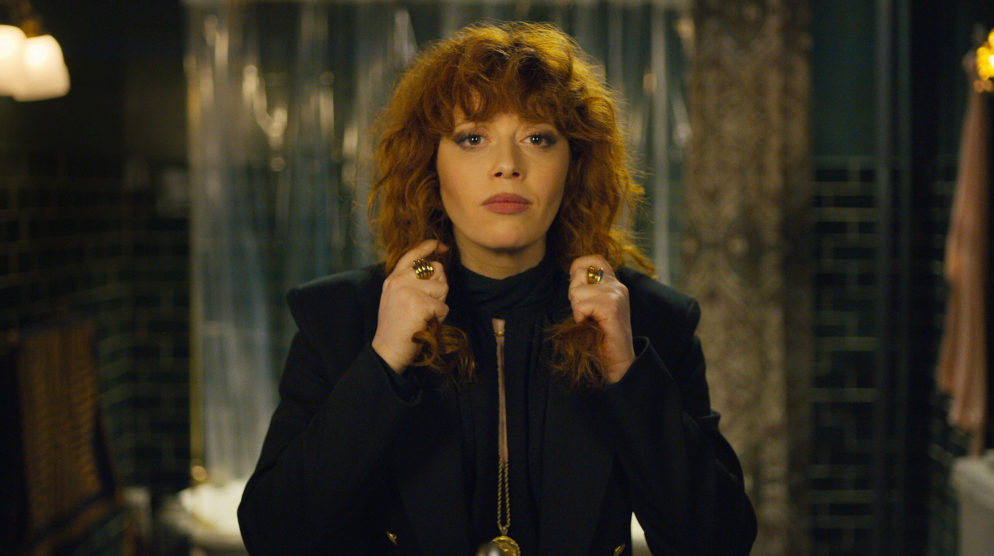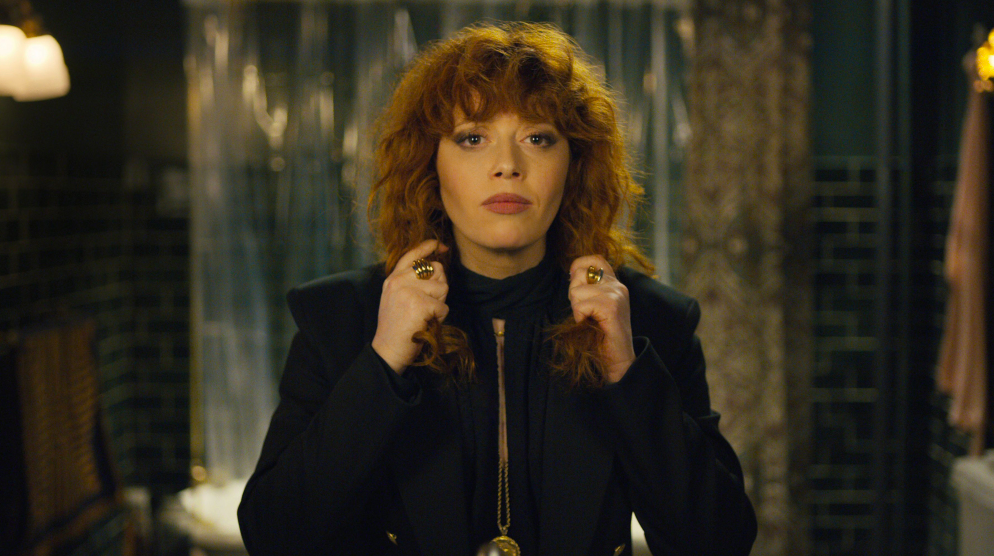 A show that is more on the weirder side, but don't worry, it's a good weird. It shows Natasha Lyonne as Nadia who keeps dying and resurrecting back on her 36th birthday. It is an American comedy-drama, where Nadia is trapped between morality and mortality. She keeps on living the same moment again and again until she reaches out to connect the dots. Believe me, it is more than just an entertaining comedy.
Mindhunter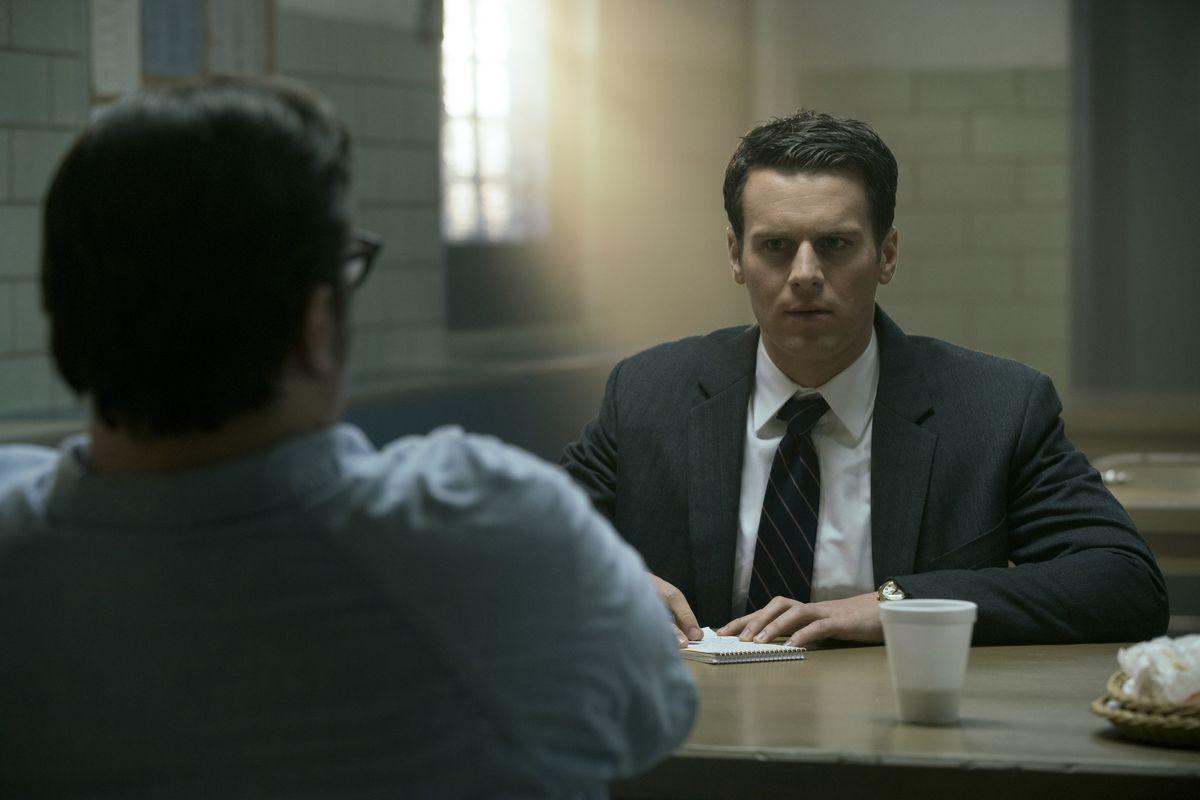 If you love those documentaries about serial killers on the internet then you will love this show to the very core. The series is all about how the investigators get inside the mind of the high profile criminals and serial killers who have committed horrendous crimes. It is a very unusual crime series that takes you on a ride and it's very well done. The mind of the serial killers are studied and an understanding is developed as to why they have committed those horrible murders.
Mad Men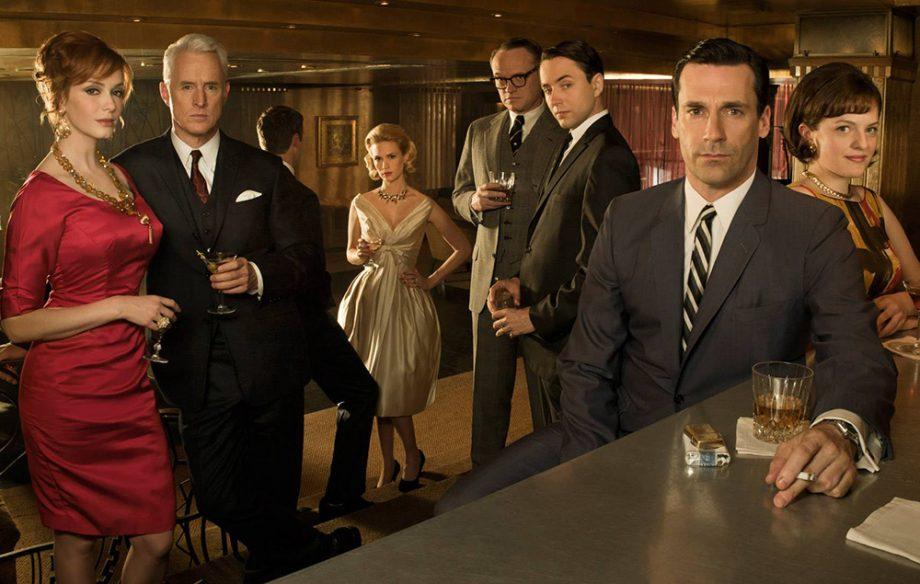 A show based in the 1960s has a high rating on all the movie review sites. It is a drama series on one of the most prestigious advertising agency in Manhattan. The series shows much more than just people working in an advertising agency. It shows the different lives of the characters working in the agency, and how the moods, as well as the social mores of people, have changed in the 1960s.
BoJack Horseman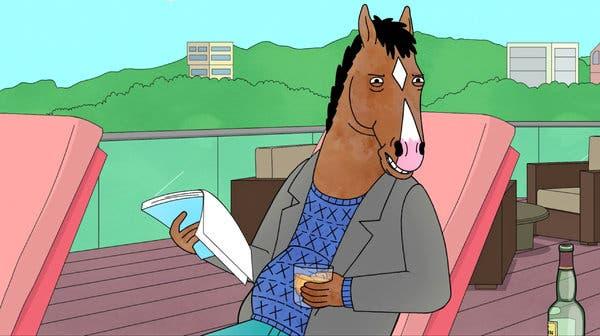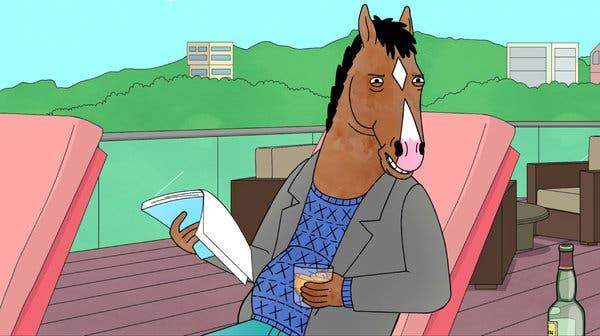 A comedy, drama series by Raphael Bob-Waksberg. It features a humanoid horse who was long lost in the sea of self-loathe and booze but now has decided to make a come back. He was once a star of a TV show, which was the talk of the town, but suddenly got cancelled. Now he is back to reclaim what is his.
Chilling Adventures of Sabrina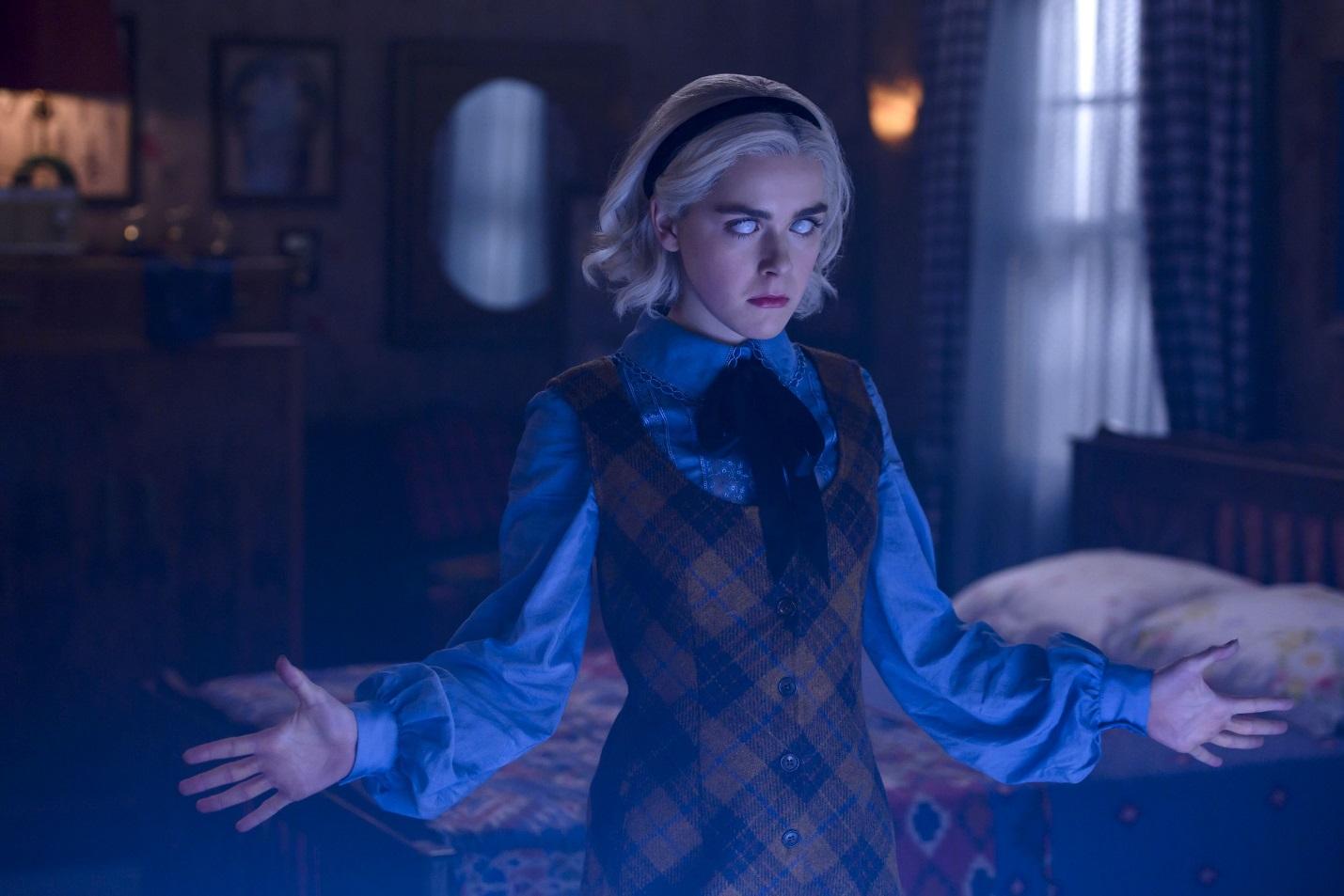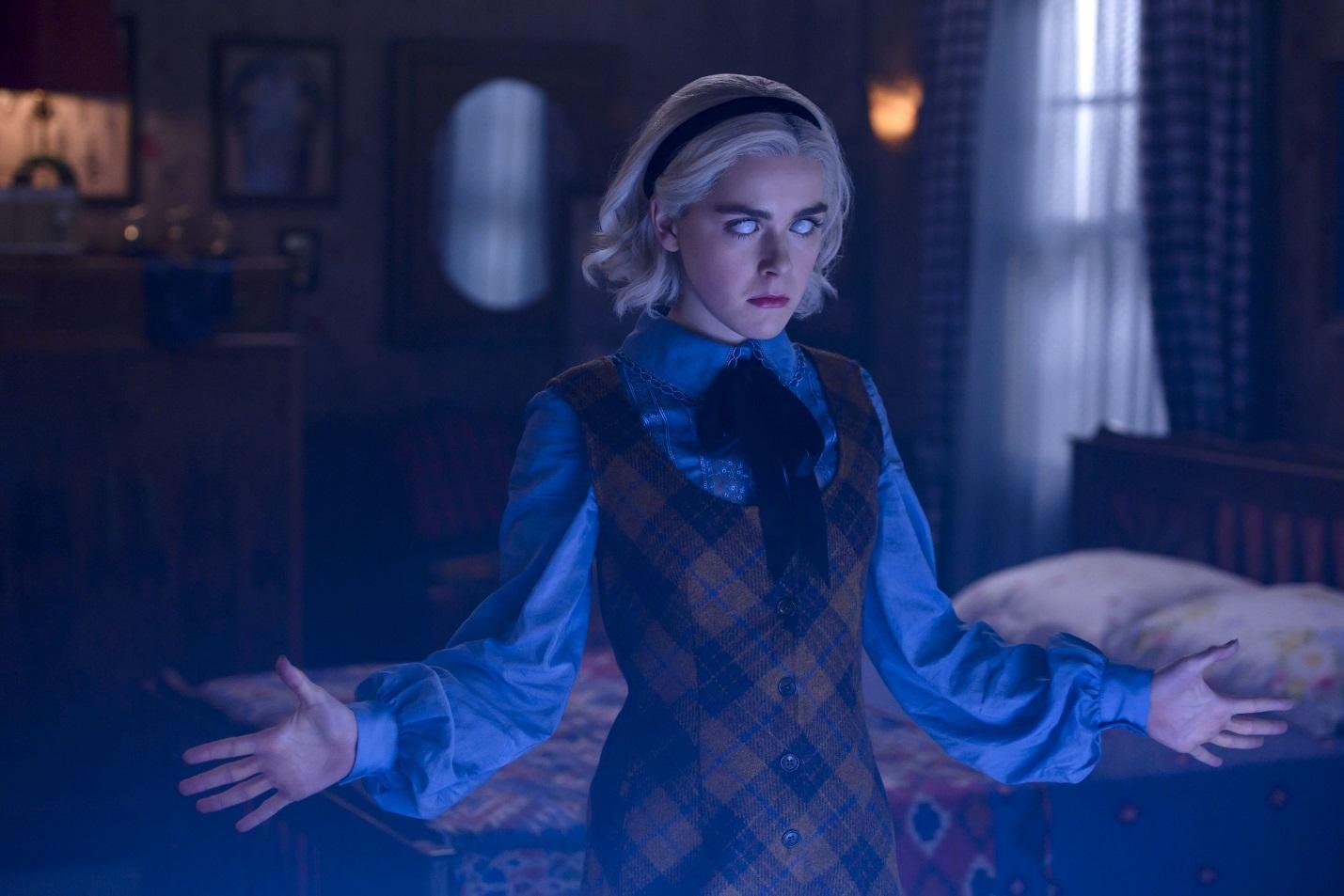 It is a dark show about supernatural events that also has a hint of Satanism in it. The show tell the story of a young girl who is a witch by birth but has been living a normal human life. However, on her 18th birthday, she has to make a life-changing decision of being a human or turning into a witch. Of course, each side comes with its own pros and cons. The series doesn't only come with a gripping storyline but has great characters played amazingly well by all the actors.