There are all sorts of variables to take into account when it comes to starting a business. The one thing that every business needs to stay on top of, though, whether big or small, is healthy finances.
"Any business that stays in a precarious financial position for too long is bound to collapse at some point or another." 
In order to start your new business off on the right foot and take proper care of your finances, follow these three tips. 
Tip #1: Hire Professional Help
Great entrepreneurs seldom do everything on their own. In most cases, their true talent is finding and surrounding themselves with smart individuals who have specialized talents that contribute to the growth and development of the company.
In other words, in order for your business to be successful, you'll have to build a team of highly qualified people who can help you manage specific aspects of it, and provide you with valuable insight that allows you as a business owner to make informed decisions. 
There are a few basic areas where virtually every business owner could use some professional help. For example, every business has to keep track of its payroll and finances, so it would probably be a good idea to start off by hiring an accountant who can manage your business's financial records.
Another example is that if you're just starting out with your own business and interested in increasing the value of your company, Paystub would be a great option for you as well. You can save a lot of time when creating Pay Stubs by using paystubcreator
Contracting the services of a lawyer is another important step, especially when you're first setting up your business—after all, you'll want to make sure that you're in compliance with any relevant laws and that any contracts you draw up are valid from a legal standpoint. 
Lastly, if you really want to place yourself in a secure financial position, you might look into wealth management services. A wealth management advisor can offer you expert financial advice, help you develop a personalized financial strategy, and make smart investments on your behalf. 
Tip #2: Prioritize Building a Client Base
You can't run a successful business without clients, which is why you should make building a client base one of your first priorities when starting a business. Before you, as an entrepreneur actually go out on your own, invest money, and establish a company, you'll have to consider how you'll be getting clients. You'll need to ask yourself questions like:
Who will your clients be? 

What are their needs? 

What other businesses are competing for the same clients? 

Why will potential clients choose you over the competition?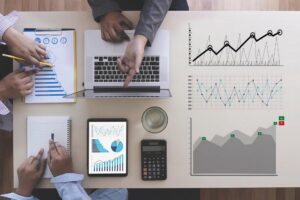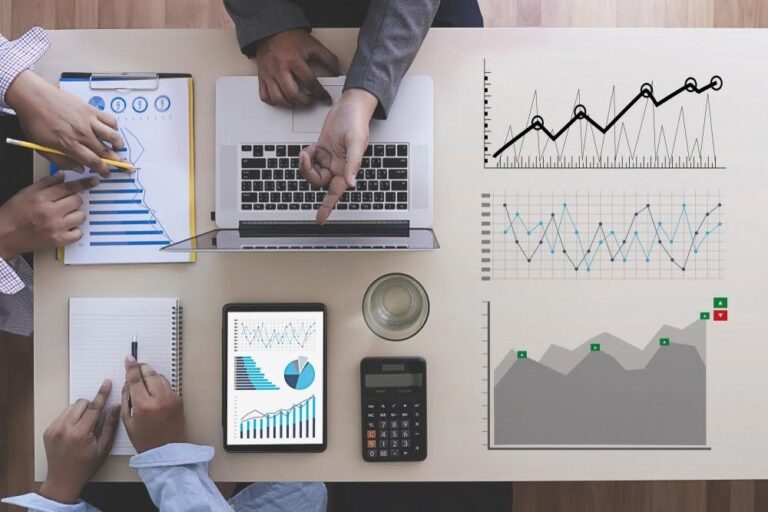 The best way to find out the answers to these questions is to conduct market research.
Market research means collecting information and data about the market you plan on entering in order to determine the value of the product or service you intend to offer.
It's a necessary part of starting any business, because if you jump into the market blind you may find yourself unable to consistently generate a profit. 
Conducting market research is also an essential part of creating an effective marketing strategy. You need to know who your target audience is, what they're like, and what their needs are in order to stay competitive and build a sustainable client base. Whether you want to handle this task yourself or hire a market research professional is up to you. 
Tip #3: Create an Emergency Fund
Every business experiences highs and lows. Whether profitability is influenced by economic conditions, the competitiveness of the market, or even the seasons, all of these factors will change at some point or another and you need to be prepared in case of business dramatically slows down or temporarily halts, for whatever reason. 
For instance, right now many businesses have taken a huge blow due to the COVID-19 pandemic, and some have had to shut down entirely.
If something like this were to happen again and your business struggled to remain profitable or was forced to shutter for months at a time, how would you be able to financially manage it? 
The answer is that you would need an extensive emergency fund to hold you over until business picks up again. So, when you're figuring out a budget for your new business, don't forget to factor in regular contributions to an emergency fund that can help you stay in business when profitability drops and times get tough. 
By surrounding yourself with a reliable team, building a strong client base, and establishing an emergency fund, you'll be setting yourself up for success and placing both yourself and your business in a more secure financial position.