Google company is now 19 years old. Its been 19 years since Larry Page and Sergey brin met up at stand ford and decided to organize all the information in the world. They have transformed the company from an office in the garage, to and internet behemoth with more than 4.5 billion users across the world.
Google has celebrated its 19th birthday with the introduction of google birthday surprise spinner. For its birthday it has a huge stock of entertaining and time-wasting little animations to play through. In this, there is a doodle that lets you play through the most fun doodles ever. So, it has selected the best of recent years and assembled them all into the meta doodle, which lets people use a spinner to find which of the doodles to play.
Google has set 19 different games in the doodle, to show the completion of its 19 years. The first thing you can see if you search google birthday surprise spinner is the spinner which leads you to the 19 animated party games from a host of familiar favourites to its new snake game.
Games in the Doodle Google Birthday Surprise Spinner
There is a total of 19 different types of games in this google doodle birthday spinner. These 19 games represent the 19 years of Google. When you spin the spinner, you will get a surprise game to play. These games are:
1. Earth Day Quiz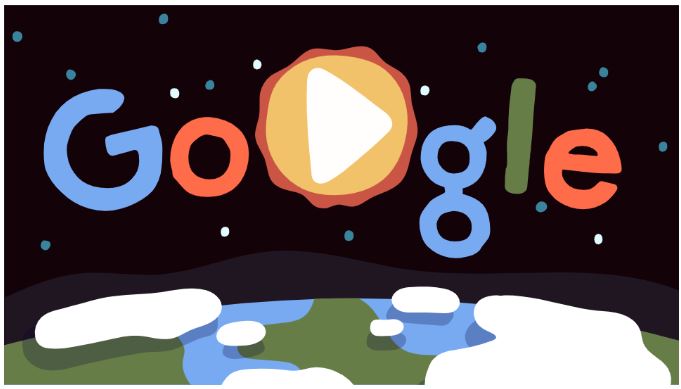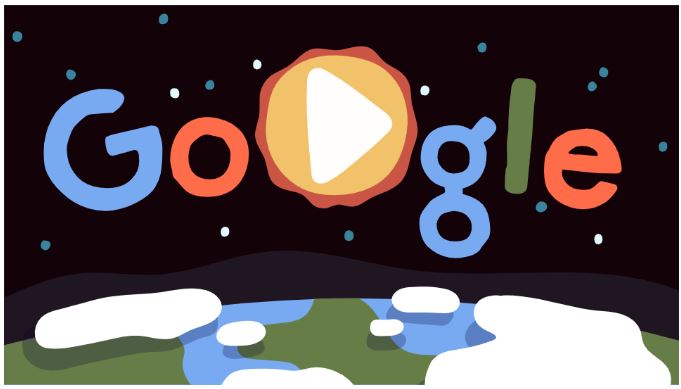 This doodle was featured in 2015. In this doodle, you will find out that you are like which animal. In this doodle, they first ask you about your hobbies and then according to that hobby, you will know which animal represents you. They also give options for hobbies. Mainly they give 4 options for a hobby and you will need to choose anyone which you do the most. Then according to that Answer, you will get to know about the animal.
2. Hip Hop Game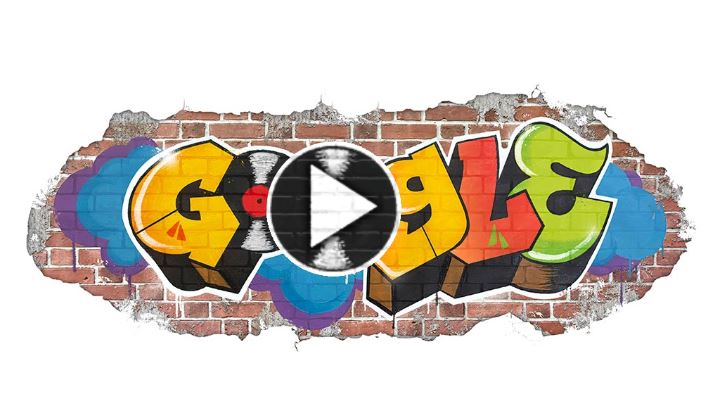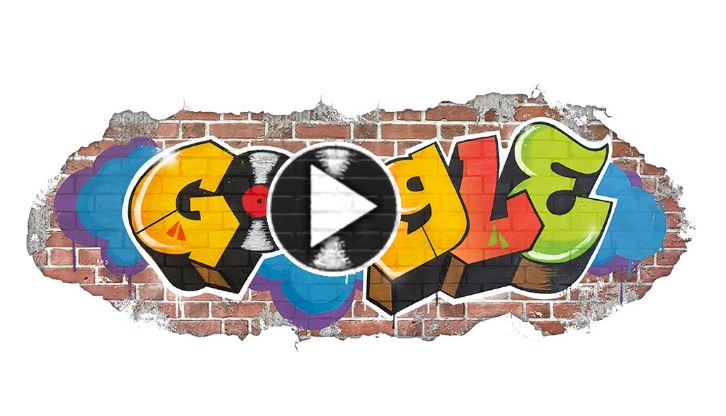 In this game, you will be able to make your hip hop beat. This doodle was introduced to celebrate the 45th anniversary of hip hop. In this doodle, you can select any one song of your choice. The song includes those of some famous hip-hop singers. You can select from that and you can then set up the beats of that song yourself. You can customize the song using the mix slide controls. So, try this doodle and your hip hop beat.
3. Snake Game


It was the first game that was featured in the old mobile phones. But google again revived the memories of this game. It is the latest game which googles introduced. There is no change in this game. It plays in the same manner as it was played in old mobile phones. I this game a snake moves according to your arrow keys and continuously eats an apple. Whenever it eats an apple it grows a little longer. And you need to keep it safe from getting bump into the walls or bump in itself. As when the snake becomes longer the difficulty to manage the snake also increases. There is only one level of this game. And very easy to play for everyone.
4. Cricket Game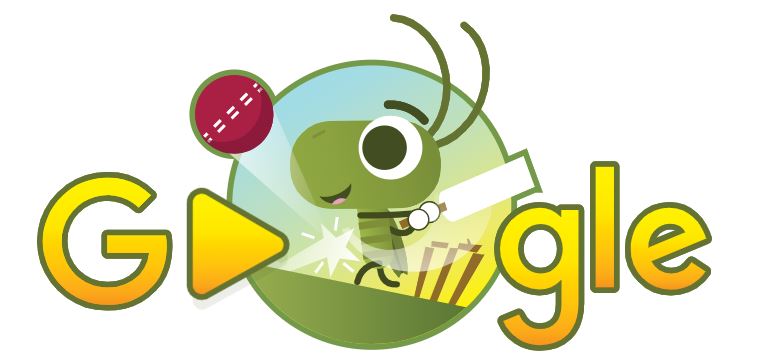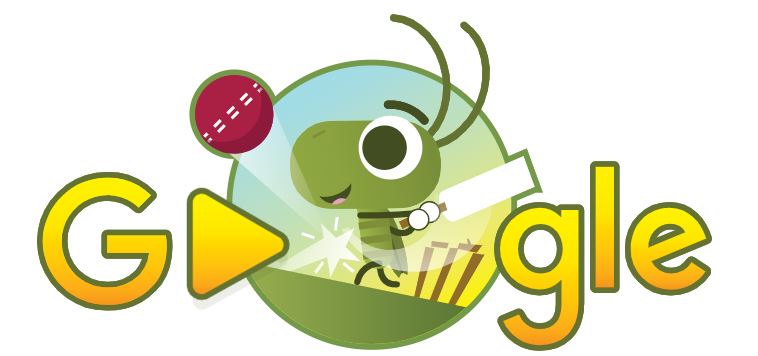 The cricket game was introduced by google to celebrate ICC champions trophy. Many people are fond of playing cricket around the world from small kids to larger young. There are some animals are included in this game and they play cricket. These cartoon features increase the fun element for the small players. The main motive behind launching this game is to make this doodle works worldwide. But there is one problem in this game is that the scoreboard only goes to three digits, the game stops tallying your total at 999. But for fun, this game is interesting for all cricket lovers.
5. Tic Tac Toe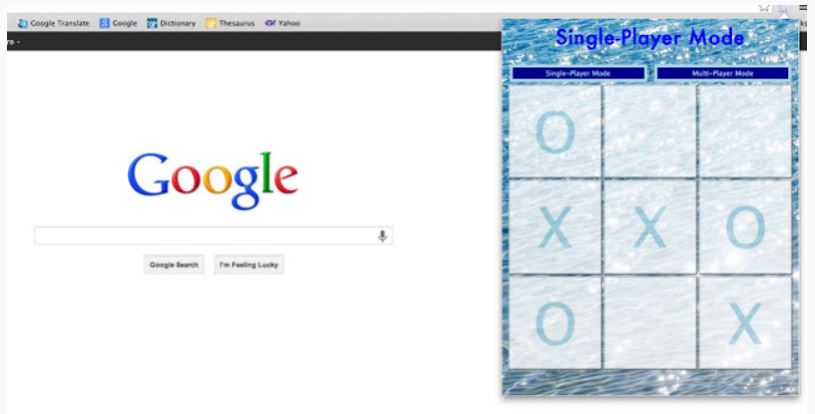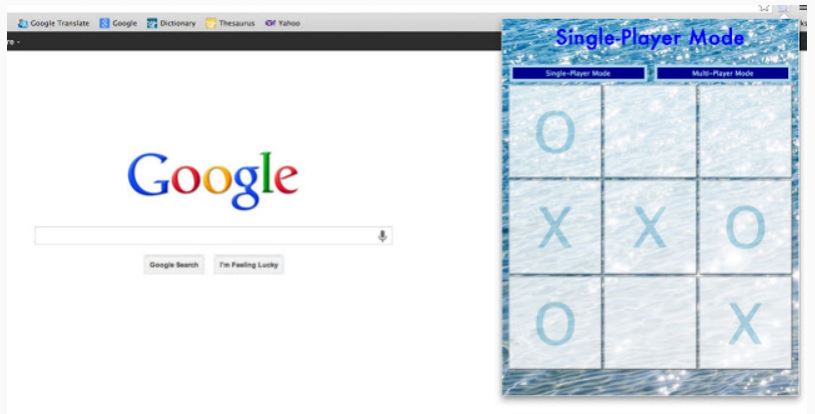 This is the game you may be familiar of and many times you have also may be played this game in your childhood. In this game, you need to fill in a square box and mark either a tic or tac. And make a line. If you get successful in making a line then you will win the game. If you are thinking that there is no one to play with you then don't worry Google will play with you. This is one of the very oldest forms of games that google has revived and changed into a digital game now.
6. Breathing Exercise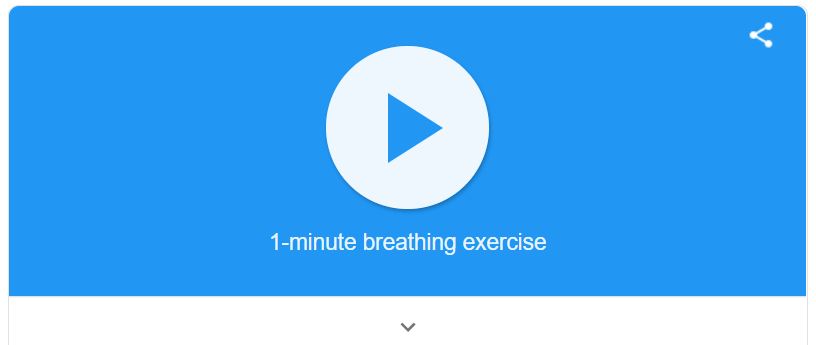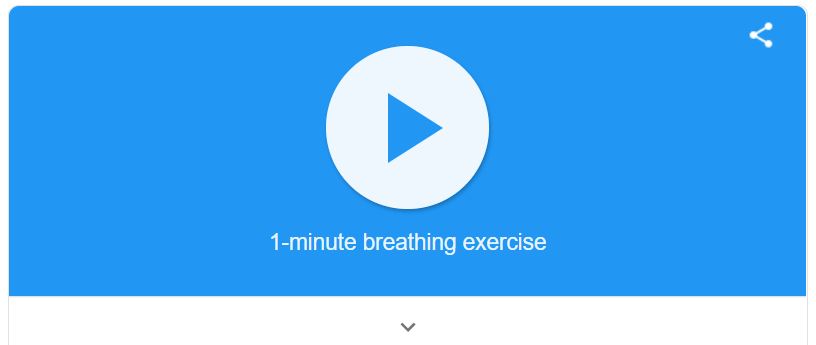 This is not a game it is the tip that google gives to you. It is for relieving yourself from the stress from your head. In this, you only need to google breathing exercises and google will give you some tips and these tips will particularly be related to the breathing exercises. So, whenever you need relief to go to the breathing exercise.
7. Scoville Game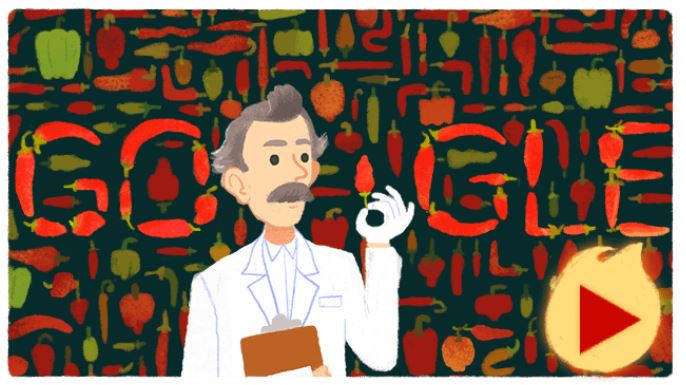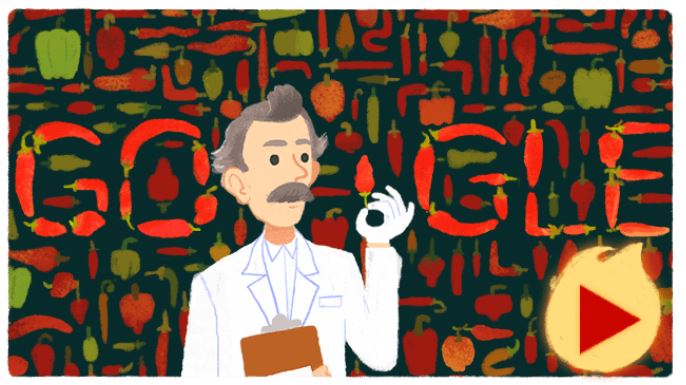 This game was specially made to celebrate the birthday of Wilbur Scoville. In this game, you need to tackle the heat differently. You need to throw ice balls on the heat so that you can tackle the heat easily. To win the game you need to continuously throw the ice balls and to finish the heat properly.
8. Google 15th Birthday Game


This game was first introduced in the 15th birthday of google. And now it is introduced again on the 19th birthday of google. It includes the pinata celebration of Mexico. In this game you need to collect the points, the points are collected when the swinging star-shaped pinata is whacked with a stick, virtual candies are released and points can be earned.
9. Arpeggios Music Lab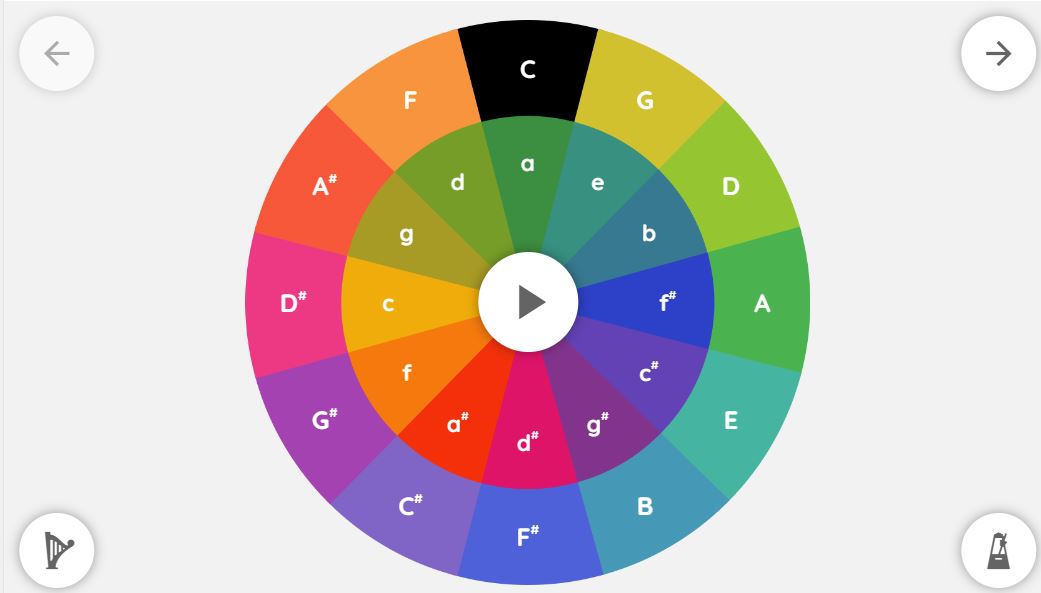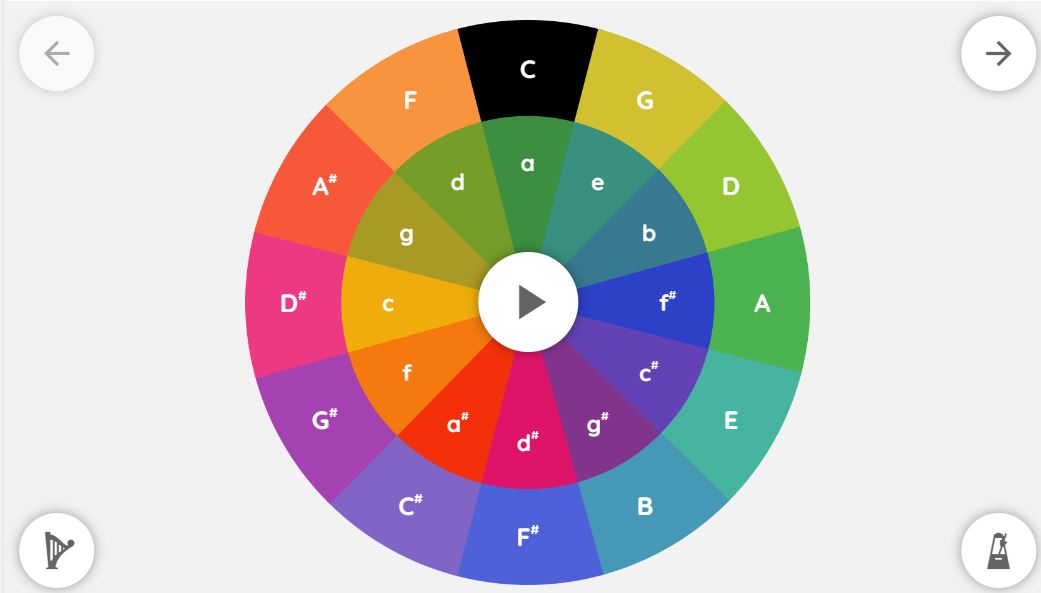 This game is specially made for music lovers and who have an interest in learning the music. In this case, this game will work best for you. This game helps the player to learn singing and to know about the music a bit more.
10. Pony Express Game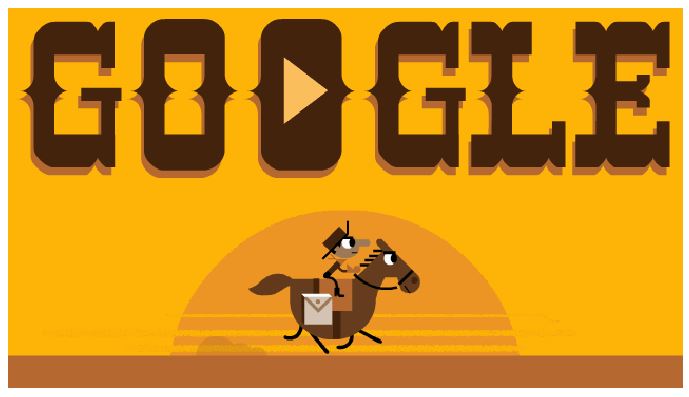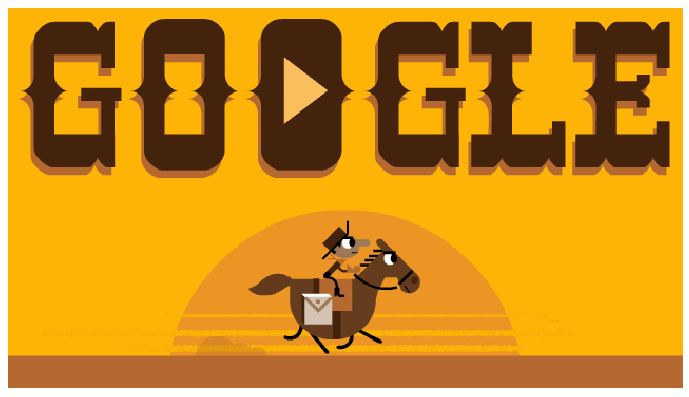 The pony express doodle game first offered in 2015. It blends engagingly artfully. It has a joyfully brisk pace. Long may it run! In this game, you will be running on a horse. You need to save yourself from the obstacles like rocks or cacti. If you will get bump into them you will be thrown out of the horse. As well as all you will lose some of the letters which you have collected. You can collect up to 100 letters in this game, but it will take fast reflexes on your part.
11. Solitaire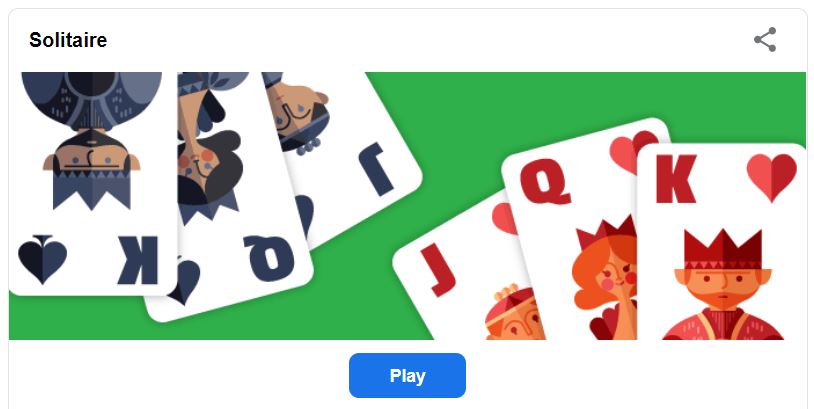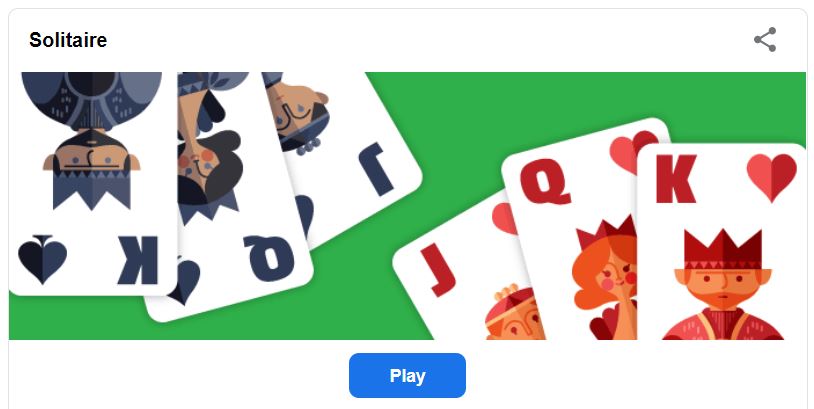 This solitaire game is the same as you may have played on your computer. This same game is now google featured in their doodle also. So, if you have been not able to play the game on the computer then play it now in the google doodle.
12. Clara Rock More Theremin Lesson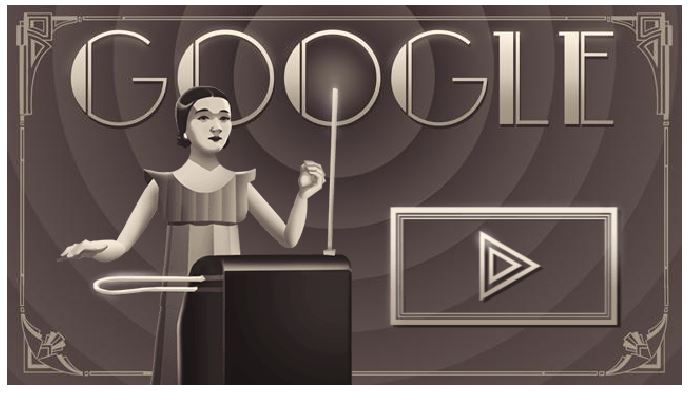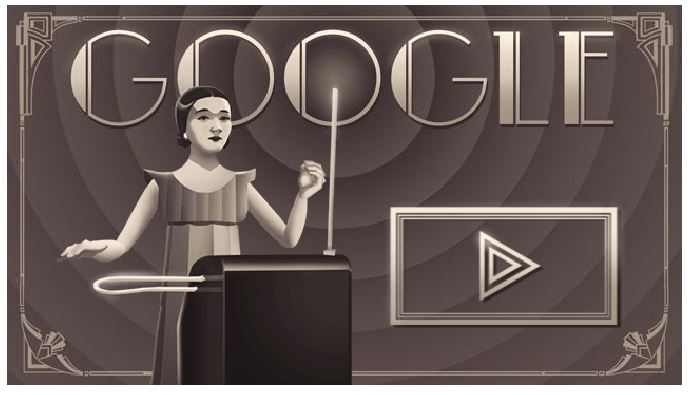 This game was introduced in 2016 on the occasion of 105th birthday Clara Rock more. In this doodle, you can learn about how to play her instrument.
13. Galapagos islands
This game is associated with google maps. In this game, you can take a tour of the Galapagos islands. You can do this from your mobile devices as well as PC.
14. Halloween Games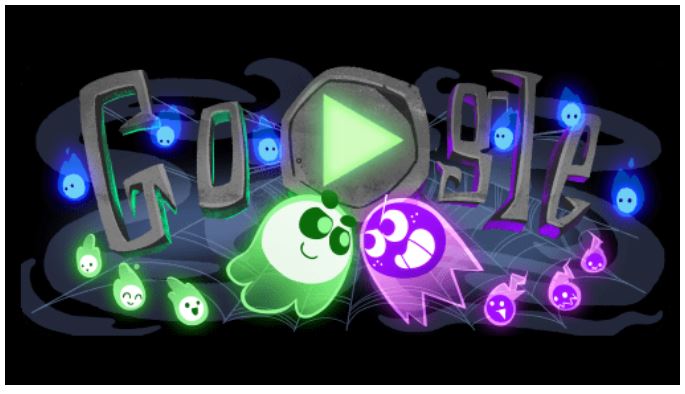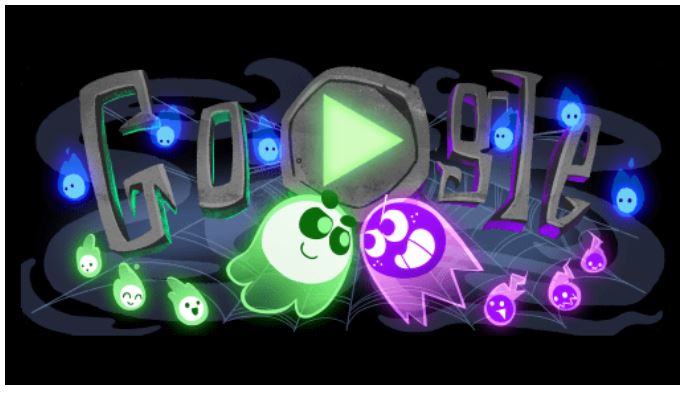 This is an adventure type of game in which a character named Momo goes for an adventurous mission to save his magic school. You need to wipe out the spirits of cats. This game is very suitable for adventure lovers.
15. Valentine's Day Game


This game is made to increase the awareness among the people about the animals. The step is taken by the world wildlife fund. In this game, 2 animals are trying to write love letters to each other. This shows the importance of wildlife.
16. Beethoven Game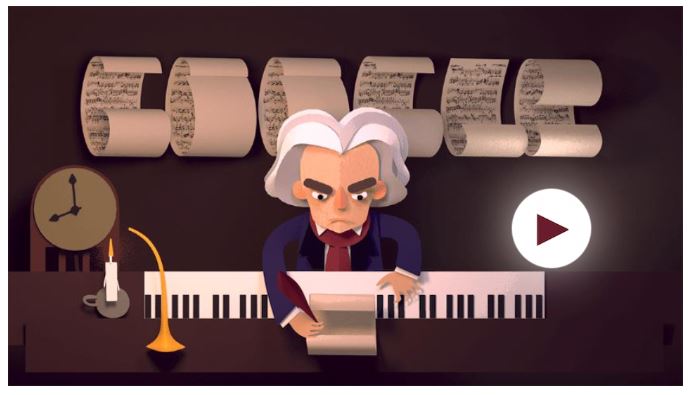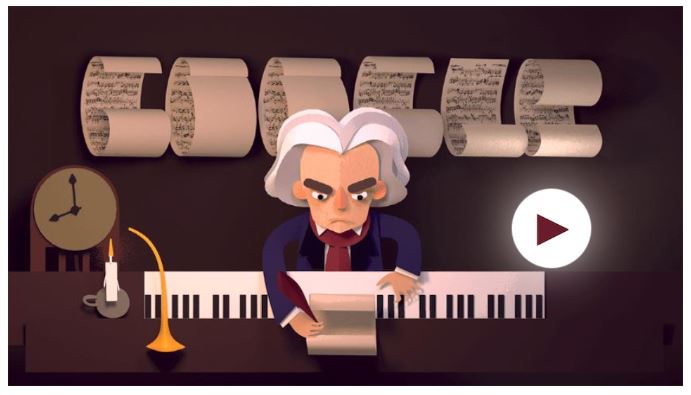 This game was introduced to celebrate the 245th Beethoven game. In this game, you will help the person to reassemble the work.
17. Pac Man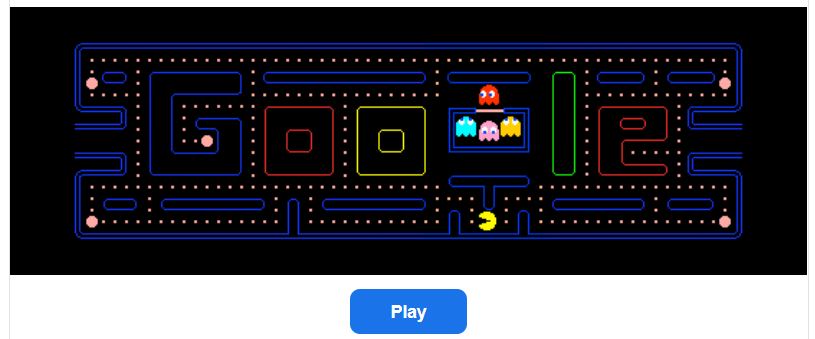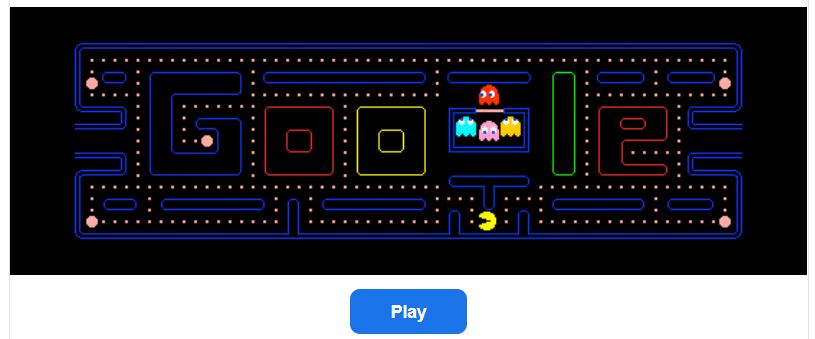 This game provides both classic simplicity and cultural impact, though, comic riff's all-time favourite is the play paceman doodle. It first proved to be an epic office time suck in 2010. This game was introduced to celebrate the 30th birthday of Pac man.
18. Animal Sounds


In this game, you can listen to the sound of different animals from so small to the bigger ones. There is a very huge collection of animal sounds and recorded in this game. You can listen to the sound of any animal. If you ever think how is the sound of an and then just open this game on google and listen to their sound. Because you can't listen to that sound normally.
19. Oscar Fish Finger Visual Music Composition Creator


In this game, you can show your musical skills as you can change a music composition using your creativity.
All these games you can enjoy in the google birthday surprise spinner. Go and check which is the surprise game come for you.
Frequently Asked Questions
There are also many queries remain in the mind of the people. further, in the article you're all the doubts will get cleared. Some of the commonly asked questions are:
What is google's birthday surprise spinner?
It is the new doodle launched by google in its 19th birthday. In this, you need to spin the spinner and a surprise game will come up for you. The game can be among the above mentioned 19 years.
When is Google's birthday?
Google's birthday is on 27 September. As it was founded 20 years ago. Google every year celebrates its birthday on this day. Even though the formation of the company is made on 9 September.
What is google doodle?
Google doodle is the creative start for the Indian students and their parents to use creativity in Google's logo. It is a kind of competition. The winner's logo will get put on Google's logo.
Who made Google's first doodle?
The first doodle of google was made by the founders themselves. The google doodle is made in the honour of the Burning man festival of 1998. This incident started the system of a doodle for google.
Why there are 19 games in the google birthday surprise spinner?
In the google birthday surprise spinner, the no. of games is 19 it is because of the completion of 19 years on google.
What games can you play on google doodle?
The games you can play like Rubik's cube, Pac-man, doctor who 50th anniversary, 100 years of crosswords, The pony express, Halloween 2018, shadow art, basketball, and many more. There are numerous games available for you to play in the google doodle.
Which are Google's best doodles till now?
Many doodles proved to be the best in the history of google. Some of the best Google doodles are Burning man festival, doodle 4 googles 2005, the discovery of water on the moon, Claude Debussy's 151st birthday, 150th anniversary of the London tube, 121st anniversary of the first Japanese rail timetable, Halloween, Bram stoker's 165th birthday.
Is google doodle's country-specific?
Google is country-specific as well as it makes doodle for the whole globe as well. They include every type of culture in their doodle designs.
How many google doodles are there?
The total no. of the google doodles till now is 4000 doodles. These can be seen in the doodle archive in the google.
Who is the 2019 google winner for the doodle?
In 2019 the winner for the doodle is Georgia based high school senior Arantxa Pena popo. She was announced as the winner on the show of Jimmy Fallon.
Conclusion
Google has always been successful in maintaining a fun element on its homepage. In time to the google has celebrated its recent birthday by making exciting gaming surprise for everyone. In this way, everyone can have fun in their life.
Google has made its homepage very exciting and curious. Everyone is always willing to know more about the google doodles. You should go and play some of the games to become a part of the google birthday celebration.
Also Read about Google Gravity